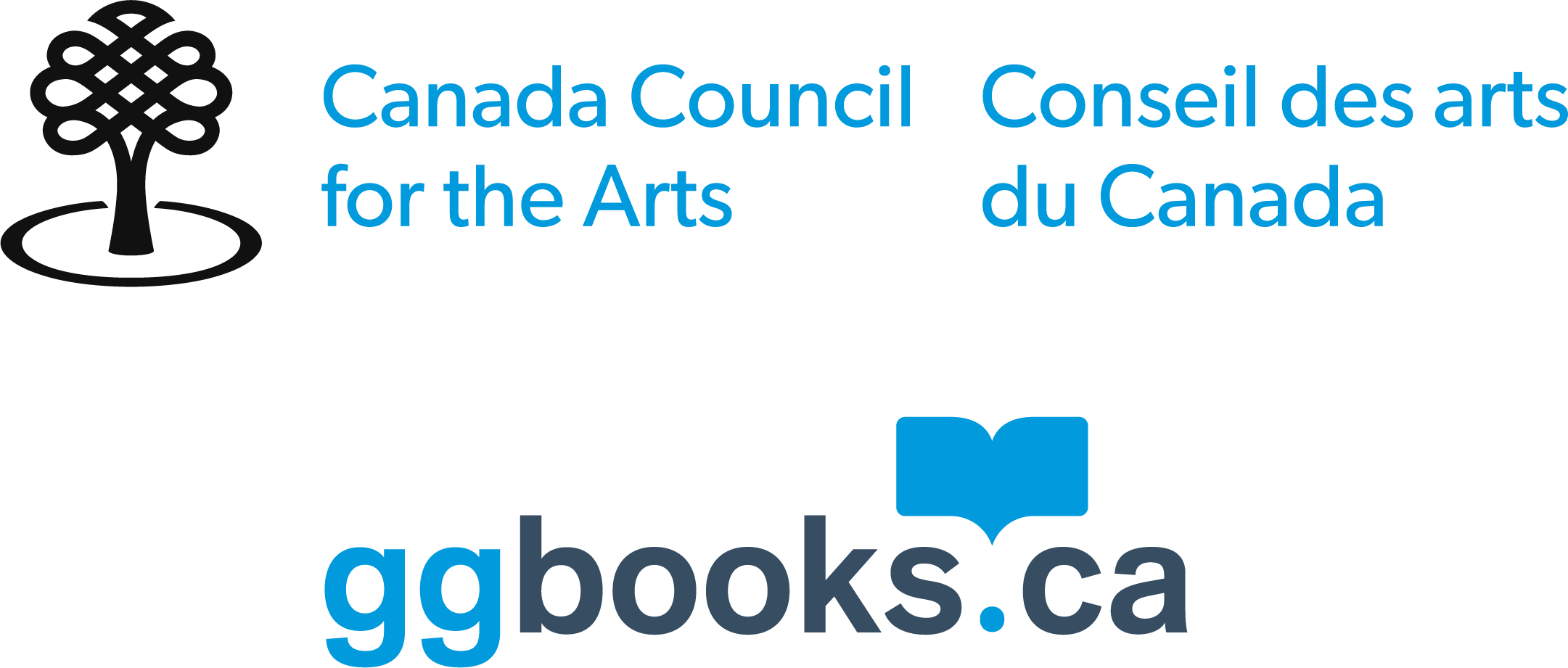 The Governor General's Literary Awards are given annually to the best English-language and the best French-language book in each of seven categories:
Fiction
Literary Non-fiction
Poetry
Drama
Young People's Literature (Text)
Young People's Literature (Illustrated Books)
Translation (from French to English, and English to French).
NNELS is lucky to have some great finalists from past years,  you can see them linked below.
We would love to know your favourite GGBooks titles from past years join us on social media at @NNELSca to share your must read suggestions, don't forget to tag #GGBooks #libresGG!
You can find the official events and announcements at
Facebook:       @canadacouncil #GGBooks
Twitter:           @CanadaCouncil #GGBooks
Instagram:      @Canada.Council
Among staff we have our own favourites - see our reviews below:
Leah: Rivka Galchen's 2008 book, Atmospheric Disturbances, had me intrigued, confused, slightly annoyed, and ultimately tickled. Reading this book in 2020 was perfect for a time of quarantine, uncertainty, and unprecedented day after unprecedented day. Through brief, it is endlessly strange and beautiful, and provides a gentle, safe escape for a reader. Be prepared for beautiful writing, an unreliable narrator, and a strange journey from New York City to the furthest reaches of South America.
Pikiora: Homes : a refugee story by Abu Bakr al Rabeeah and Winnie Yeung is one of those stories that transports you to a different time, you feel the confusion, fear, anger and cant help but feel compassion for a young person in the middle of such enormous changes. Brilliant book that highlights the challenges faced by refugees and provides some small understanding of one of their stories.
While we cannot produce all previous years longlisted titles, we encourage you to request the ones you would like to read, in whatever format you need.
To access our request form, log into your NNELS account and search for the book you want; if you cannot find it, look for the link to the title request form above the filters on any page of search results.
For past years GGBooks great Canadian reading, please check out the winners and nominees from 2015, 2016, 2017, 2018, and 2019.
---